Why work with Cantilever Business Partners?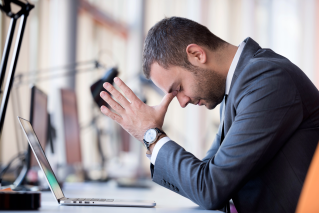 Do investors say you need a team before they invest?
Do you lack industry-specific expertise or functions?
Do you have gaps in your business model/plan?
Cantilever can address your investors' concerns. We have Executive level talent to fill gaps in your management or bring specific types of expertise.
We support companies in defining their value propositions, understanding the market, preparing a go-to-market strategy, and many other areas investors want to see before funding your company.